Away Holidays are now one of the biggest travel agencies in the UK. The customers of Away Holidays trust them with every detail of their holiday packages and preferences for hotels and flights. Away Holidays are also able to get you the airport transfers, car rentals, travel insurance and assist customers with the information on visas and entry requirements.
Five years ago Away Holidays opened new corporate premises near to Heathrow, London's main airport. This great location helps the company focus on their international customer service as well as letting them optimally use their network, size and their negotiation experience to offer the best prices on hotels and flights to holiday destinations across the globe. Away Holidays help you arrange holidays, weekend breaks and tours to almost every country you can imagine visiting.
Their experienced and professionally trained team of staff are available to talk 7 days a week, 24 hours a day. Their personalised service will give you the individual attention to detail to make sure every aspect of your holiday is a success. The staff at Away Holidays can assist you in organising holidays to the Middle East as well as Far East destinations as well as hotels across India. They also find great for holidays to places like the USA and Mexico, Africa and to Australia and nearby New Zealand.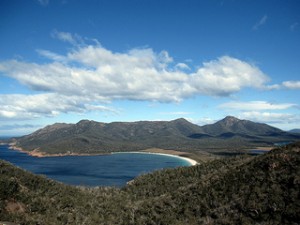 Plus they are experts at arranging all inclusive holidays and short-breaks to most destinations around the world, Away Holidays have experience organising luxury tours and trips to high-end hotels and resorts. Away Holidays are here to help you discover the best beaches, islands and luxury accommodation the world has to offer. Away Travel provide offers and deals to places such as Thailand, Mauritius, Sri Lanka and the Maldives. They can also arrange premium accommodation in countries like Dubai and America.
Away Holidays are up to date with travel agency technology and, with the training they give to their staff, are able to give service levels that go above and beyond what is offered by smaller travel agents. You'll quickly see that Away Holidays can access the best hotels, top flight deals and the cruise and tour packages. Holidays which include air travel booked through Away Holidays have ATOL Protection under their Civil Aviation Authority ATOL number, 5553.